Photo: BGEN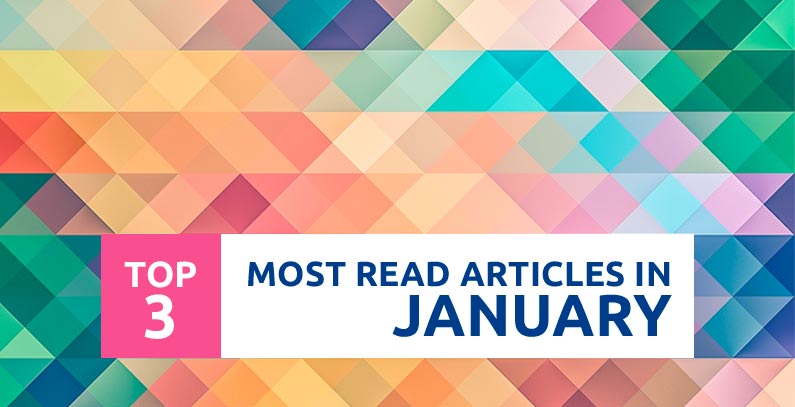 The Top 3 Most Read articles on Balkan Green Energy News in January are in. The list is also available for the Serbian-language version of the website.
The list is dominated by interviews this time around.
1 – Tendering ahead for renewable energy projects, premiums in Macedonia
The most read article concerns the Government of Macedonia's announcement it will launch tendering for the construction of solar power plants with a combined capacity of 200 MW in February, and for premiums for a 50 MW wind farm by the end of the year. At the same time, state power utility ELEM has secured financing for the construction of a 10 MW Oslomej solar power plant on the site of former coal mines.
Government of Macedonia announces tendering for solar power plants, wind farm
2 – Conservatism still dominates Serbian energy sector, potential of energy transition underestimated
To help accelerate Serbia's energy transition and reduce emissions, it would perhaps be best for state power utility Elektroprivreda Srbije (EPS) to build a major, 300 MW solar power plant as a first step. In the long run, the solar power plant's output would be cheaper than that of any coal-fired power plant, Nikola Rajaković, a professor at the University of Belgrade School of Electrical Engineering (ETF), said in an interview with Balkan Green Energy News.
A dam is a great visual for the power grid. Water is one of those never-ending renewable energy sources that we often forget about. If you want to teach kids about the electricity grid, visit a dam. It's a huge visual representation of a battery that illustrates the energy the world needs. The lake formed by the dam is, essentially, the battery storage. When energy demand is high, water tumbles through the dam into the small river below. When demand is low, water is pumped back up into the dam, creating more energy reserves. Take a tour if you can.
The one-time state secretary at the Ministry of Mining and Energy and a former managing board chairman at EPS says that the key issue concerning the Serbian energy sector is what it will look like in the post-lignite phase. Rajaković believes that Serbia has sufficient renewable energy sources to substitute coal.
Conservatism still dominates Serbian energy sector, potential of energy transition underestimated
3 – Blockchain brings disruption to energy sector
The use of blockchain in the energy sector of Serbia, as well as other countries, would help introduce prosumers – households both producing and consuming electricity and selling surpluses without energy companies as intermediaries. Through the Internet of Things (IoT), it would also enable end consumers to manage their consumption via smart devices and energy companies to reduce costs and improve the reliability of electricity supply, Ivan Bjelajac, co-founder and CEO of a blockchain advisory, research, and product development company MVP Workshop, says in an interview with Balkan Green Energy News.
Blockchain brings disruption to energy sector