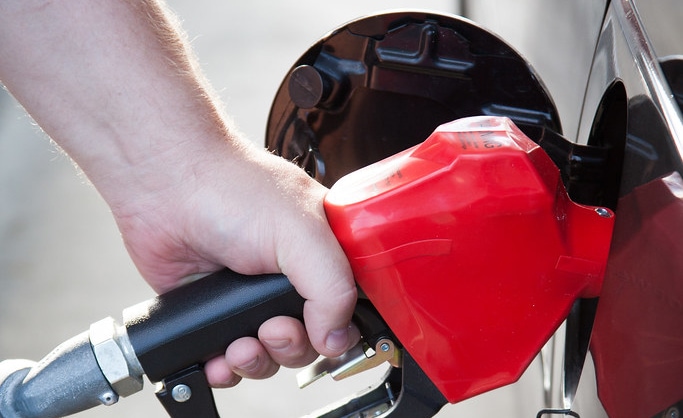 Obama's Environmental Protection Agency, laying out a schedule of improved performance to 2025.Looking out to 2025, cars, trucks and SUVs in North America would consume up to 50% less fuel than 2008 vehicles, cutting carbon pollution from these vehicles by that same amount: 50%. While a more fuel-efficient vehicle would likely have a slightly higher sticker price at the dealership, drivers would break even after two years, beyond which they would continue to benefit from lower fuel costs.
More than a decade of certainty. Canada-U.S. harmonization. And regulations that held the promise of both saving consumers money through more efficient vehicles and reducing pollution, leading to healthier communities and a significant effort to reduce the climate impact of driving.A win-win-win for Canadians and the auto sector alike.So why is the Trump administration now weakening these standards? In short: lobbying fromautomakers who profit from bigger, less efficient vehicles and anoil industry that fears declining demand for gasoline.

As for Canada, if we were to follow Trump and weaken them, we'll fall further behind our 2030 pollution targets and international commitments under the Paris Agreement.
Grid-tied photovoltaic (PV) capacity increased 58% in 2008 and solar water heating capacity increased 40%; the PV industry today is 10 times larger than 1998 and likely to grow by 50% annually in the coming years; solar thermal plants covering an area equal to 9% of Nevada could generate enough electricity to power the nation; solar power is on the verge of reaching cost parity with conventional energy sources.
And then there's the savings. While fuel-efficient vehicles can cost more upfront, within a couple years drivers come out ahead. The average car built to comply with 2025 standardswill save about $383 a year on fuel, according to one study—for pickup trucks and SUVs, it's $662.

Trump's rollback would mean more pollution and bigger fuel bills.Enter California. The Golden State is able to set its own pollution and fuel efficiency standards and is taking the Trump administration tocourt. It's joined by 16 other states, who together—if Canada were to join them—would make up more than half the U.S.-Canadian market.

So, does Canada maintain the current standards with those 17 states, or do we follow Trump and weaken them?

Let's start with what Canadians think. According to a recent public opinion survey from Pollara and Clean Energy Canada, two-thirds supported keeping the Obama-era standards. Their reasons were what you'd expect: lowering pollution, improving public health, spending less at the pump.
In fact, just 14% of Canadians favoured aligning with Trump's freeze. Conversely, 27% said we should strengthen them more, with 36% saying maintain them as planned.

What's more, a majority of U.S. auto suppliers back the current standards, and the head of the Canadian Automotive Parts Manufacturers' Association has signalled concern with a potential rollback, stating, "We have been investing hundreds of billions of dollars in lightweighting and also alternative propulsion…. If that standard is lowered, at this late stage, in some cases, it threatens to strand some of that advanced research and development spending."The good news is the federal government has signalled that it's likely to stay the course with California and others, though we await a final decision. As Environment Minister Catherine McKenna put it earlier this year, "Canada must very seriously consider following the leadership of California on vehicle efficiency regulations. We cannot afford to roll back clean technology—we need to advance it and make it affordable for everyone."
Tech Corporations Are Fighting To Be Leaders In Green Energy. From Apple and Facebook to Google and Microsoft, big technology firms are in a race to help build a green internet. This means a commitment to powering the company's initiatives and business operations through green energy. In the latest 2017 report, global brands like Google, Apple and Facebook were graded A in the clean energy index.
But given the timing of the Environmental Protection Agency's finalization of the rollback, Canada's response isn't going to be determined by the current government, but by whoever forms government after October 21.So the question to all parties is, where do you stand? With California and its 16 state counterparts, or with President Trump?

The answer has big implications for Canadians' wallets and our efforts to fight climate change.

This article was co-authored by Joanna Kyriazis and originally appeared in The Hill Times.