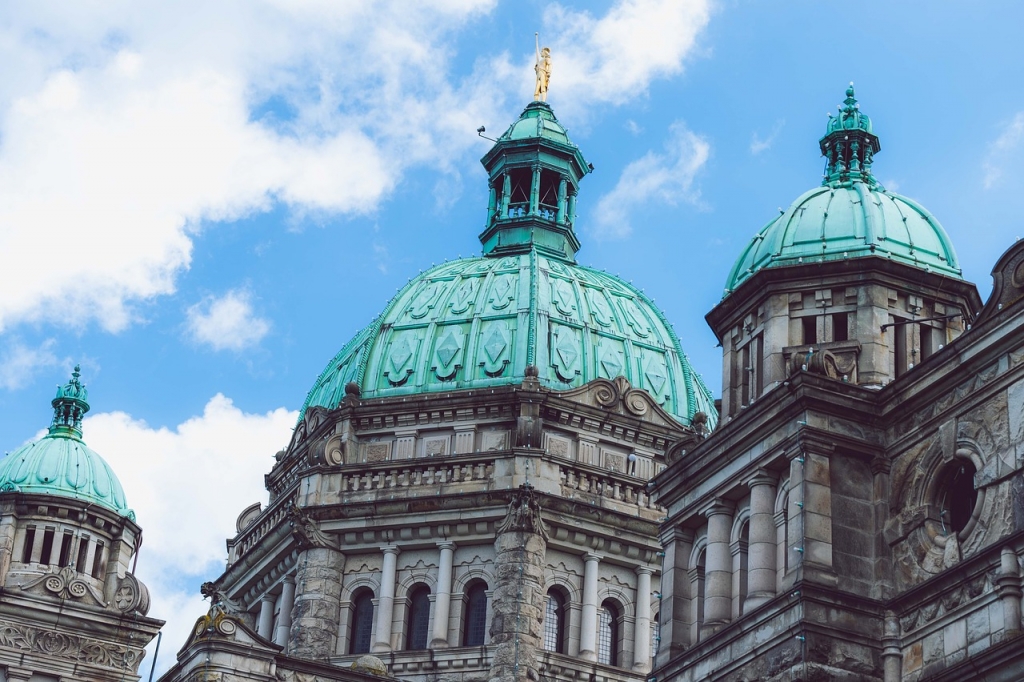 VICTORIA — Merran Smith, executive director at Clean Energy Canada and former co-chair of the Climate Solutions and Clean Growth Advisory Council, made the following statements in response to the B.C. government's introduction of the Climate Change Accountability Act: "B.C. is showing what it takes to design a strong climate plan and turn it into action – and with this new accountability framework the government is taking another important step. "These changes will put government transparency and accountability into law and will ensure a diverse group of independent voices continue to contribute to future decisions that help meet B.C.'s emissions goals and build a cleaner economy.
"The government is doing an effective job of taking CleanBC from plan to action, a step too many governments fail to do. This legislation demonstrates clear resolve to be open and transparent about progress being made, and to continue to solicit external advice to inform the decisions and ongoing leadership needed to cut pollution, sustain our economy and enhance the lives of all British Columbians."
Iceland Is Doing Things Right. If you are looking for the top country using renewable energy, you might assume it's one of the big dogs. While China leads the world in hydropower production and Germany has its finger on solar energy, there's no country doing things quite like Iceland. Yes, that little northern country famous for pop-culture exports like Bjorn has quietly been doing renewable energy right. Hydroelectricity makes up over 75% of Iceland's power production. The rest comes from other renewable sources like solar, wind, and geothermal. Since there are plenty of volcanoes around the country, they have no shortage of heat to keep themselves warm all year long.