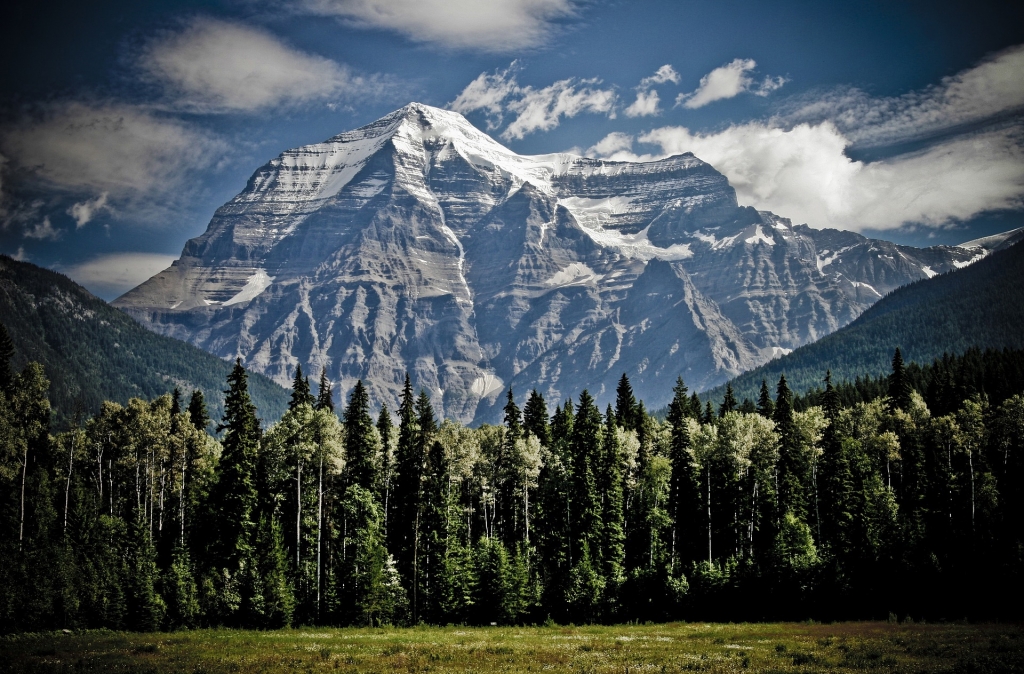 VICTORIA — Merran Smith, executive director at Clean Energy Canada, made the following statement in response to the announcement of B.C.'s new Climate Solutions Council alongside the release of the 2019 CleanBC Climate Change Accountability Report:

"Climate targets are important signals in the fight against climate change, but promises are nothing without accountability and a plan to meet them.

"The climate council unveiled today, which has named me co-chair, will operate independently and hold governments to account on climate action in this province.

"B.C. has reemerged as a global climate leader. While we still have work to do, the province has laid down the right foundations. Foundations we will continue building on as B.C. grows a sustainable economy.
"As CleanBC's inaugural accountability report shows, we're already seeing the benefits of our efforts, from surging electric car sales in the province—now the highest per capita in the country—to increases in energy efficiency and transit ridership.
We're also benefitting from a strong clean energy sector that's putting B.C. on the global clean energy map. As co-chair of this new council, I'm excited to build on that progress."
KEY FACTS
B.C. was the first province in Canada to reach double-digit sales for electric vehicles: 10% of all car sales as of Q3 2019.
Of the 12 Canadian companies named to the Global Cleantech 100 this year, half were from B.C.
As of 2017, 32,000 British Columbians were employed in the clean energy sector
If it could be properly harnessed, there's enough sunlight that falls on the earth in just one hour to meet the world energy demands for a whole year! Our whole energy problem would be solved if we could somehow find a way to harness solar energy more efficiently.