Photo: Pixabay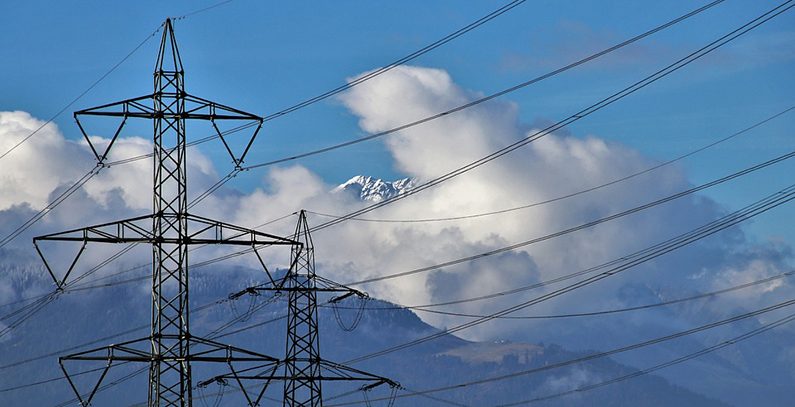 In the South-East European (SEE) region, wholesale baseload prices were the highest in Greece in Q2 2018, at EUR 56 per MWh, while the quarterly average price in Bulgaria had a discount of EUR 22 per MWh. Prices in Serbia and Croatia were by EUR 15 per MWh and EUR 13 per MWh, respectively, below the Greek contracts, the European Commission's latest report on electricity markets shows.
Similarly to most of the European markets, wholesale electricity prices in the SEE region increased in the second quarter of 2018. While in April the regional average baseload and peakload contracts stood at EUR 49 per MWh, in June 2018 both averages were above EUR 60 per MWh.
According to the Quarterly Report on European Electricity Markets , average wholesale electricity prices in the EU stood at EUR 44 per MWh in Q2, up 18% year-on-year.
Looking at the daily average price contracts in SEE region, Greek prices showed a slow increase and were between EUR 50 per MWh and EUR 60 per MWh during most of the second quarter of 2018. In April and May, baseload prices in Bulgaria, Croatia, and Serbia remained well-aligned and followed an increasing trend, from the range of EUR 20-30 per MWh to EUR 40-50 per MWh.
In 2009, renewable sources accounted for about 10 percent of U.S. electricity generation. When renewable
The steady increase in the regional prices at the beginning of the summer period was also supported by temperatures being several degrees higher than the long-term daily averages, resulting in increasing residential consumption (cooling needs), the report shows.
In June, Bulgarian prices decoupled from the other regional peers and showed a significant discount to Croatia and Serbia.
These lower electricity prices might have been related to increasing nuclear power generation in Bulgaria, as beside domestic lignite-fired generation and hydro sources in the country, nuclear can also ensure baseload electricity production with low generation costs, the report finds.
Low electricity prices resulted in increasing Bulgarian exports to the neighboring countries, mainly to Greece, Serbia and to the Former Yugoslav Republic of Macedonia.
Renewables reach highest ever share in EU power generation
In April 2018 the combined share of renewables (hydro, biomass, wind and solar) reached 38% in the EU electricity mix, being the highest since the beginning of the available time series, the report shows, adding that this share is the result primarily of good hydro and wind generation in most of Europe.
Renewable Energy Market Will Be Worth US$ 777.6 Billion By 2019. In a research done by BusinessWire, the world's renewable energy market is expected to increase to $777.6 Billion by this year, enjoying an annual compounded growth rate of 10.3% since 2014. At this rate, it might break past a trillion dollars before 2025!
In April and May, the total renewable generation in the EU was above 80 TWh.
Compared to the same quarter of the previous year, in Q2 2018 the share of fossil fuels (combined share of solid fuels and gas) decreased from 33% to 30%, while the share of renewables (hydro, biomass, wind and solar) rose from 32% to 37% on average, according to the report.